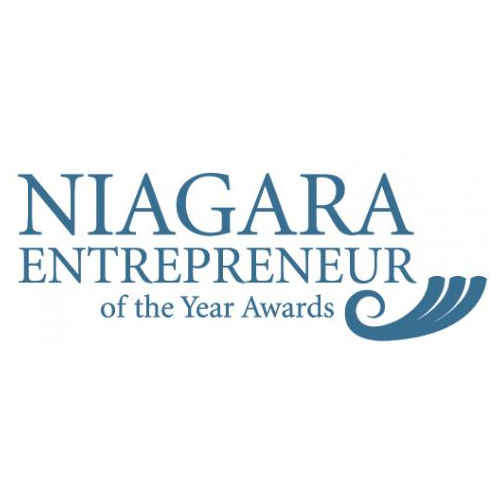 August 19th, 2016
Posted by Matt Rockman
News
No Comment yet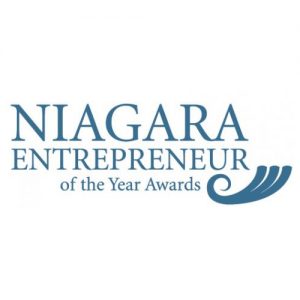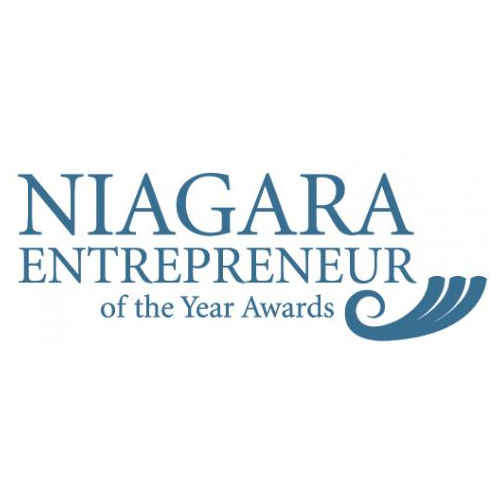 So, It's gold medal season…
We've been strong in the pole vault.  We've pretty much nailed our dives with no splash.  Our co-founder, Darren Cranford has already proven his prowess on the trampoline…
But what we are genuinely excited about is our recent nomination for Niagara Award under the Category of Established Entrepreneur.
5 years ago we won the InnovativeEntrepreneur prize and back in 2001, we won the Youth category.  Sometimes, With your head down and eyes glued to your work screen, you can forget to just look up…Let alone remember just how far we've come since first opening our doors. We love this community and we love being a part of it, so this is a real honor.
Needless to say,We are also very proud of this years nomination. Thank you for thinking of us.